Let's collaborate to ensure that your organization's wellness programming delivers exactly what you need.
Fill out the form —>

After you click Submit, you'll be prompted to schedule a quick demo.

During this demo, we'll uncover your goals and give you a walkthrough on how to use the platform.

After the demo, you'll have full access to the platform for 14 days.

During your trial period, we'll be here to guide you and support you whenever you need!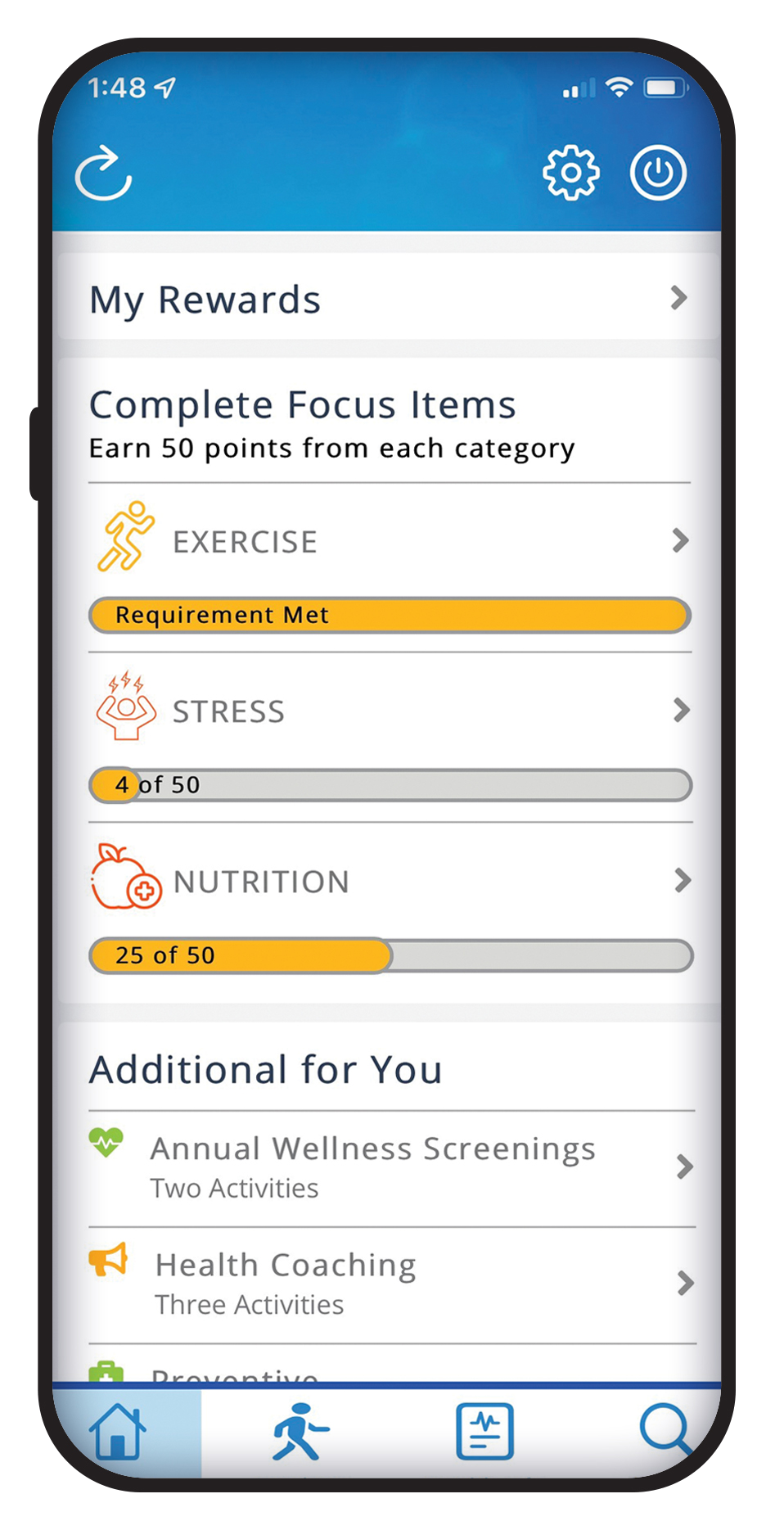 Wellness for your organization Based on 15 years of

Mayo Clinic

collaboration
Wellvation will never suggest a "one size fits all" solution for your organization. We begin by listening to your wants and needs, then we build your program. That way, your employees can get the most out of their personal wellness journeys, while your organization meets its specific goals and standards.
The Wellvation Difference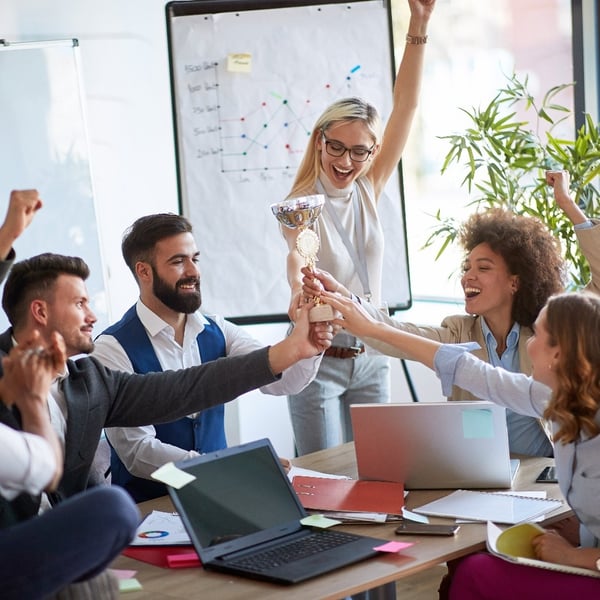 Having the right goals is important, but those goals aren't going to do you any good without a plan in place to achieve them.
-Mayo Clinic Guide to Healthy Living
Wellvation meets the needs of consumers by providing them with trusted health information by Mayo Clinic and engagement with wellness tools and resources, utilizing a systematic approach that leads to sustainable improvements in their health.
Sandhya Pruthi, M.D.
Medical Director, Health Education & Content Services, Mayo Clinic
Personalization is extremely important because everyone has different goals and challenges. What works for one person may not work for another. Personalizing your plan so that it's truly yours makes it much more likely that you'll be successful.
-Mayo Clinic Guide to Healthy Living