NCH Healthcare Boosts Employee Health with Wellvation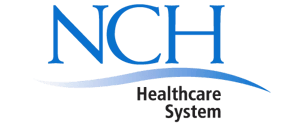 NCH Healthcare System is a substantial, cutting-edge healthcare organization consisting of over 700 independent physicians and medical facilities across Southwest Florida. Its 95 offices and service locations offer various advanced and comprehensive care. NCH prides itself on incorporating innovative ideas in medical treatment and healing.
In keeping with its core value, "Excellence in every patient experience," NCH also strives to provide excellent experiences for its employees. That's why they began offering employee wellness programming in 2012.
NCH was committed to finding a program that truly worked for their organization. This proved difficult to find, as one-size-fits-all solutions were status quo in wellness programming. In 2020, however, the Healthcare System's leadership found Wellvation— fully-customized wellness programming that would adapt to NCH's unique needs.
Instead of dictating a one-size-fits-all product, Wellvation listened to NCH's leadership and connected with the organization's specific wants and needs in an employee well-being provider.
Wellvation was instantly receptive to NCH's "wellness wish list" and immediately began working with leadership to design a program that checked every box the other vendors had either ignored or simply did not offer.
Wellvation did not stop there. The customized programming extended to NCH as an organization applied to its employees as well. Wellvation's ManageWell platform identified and accommodated each participant's needs and goals through individual Health Assessments then provided an exciting, motivating, personalized plan forward for each employee. For an organization with thousands of participants, this offering was unmatched.
The leadership at NCH felt heard and valued, and years later, they are still delighted to have found Wellvation.
NCH Healthcare has experienced positive results year after year since partnering with Wellvation. To encourage employee participation, NCH implemented a rewards program that offers incentives for completing health assessments, participating in wellness activities, and meeting individual health goals. With over 3,800 participants, their engagement rate is exceptionally high.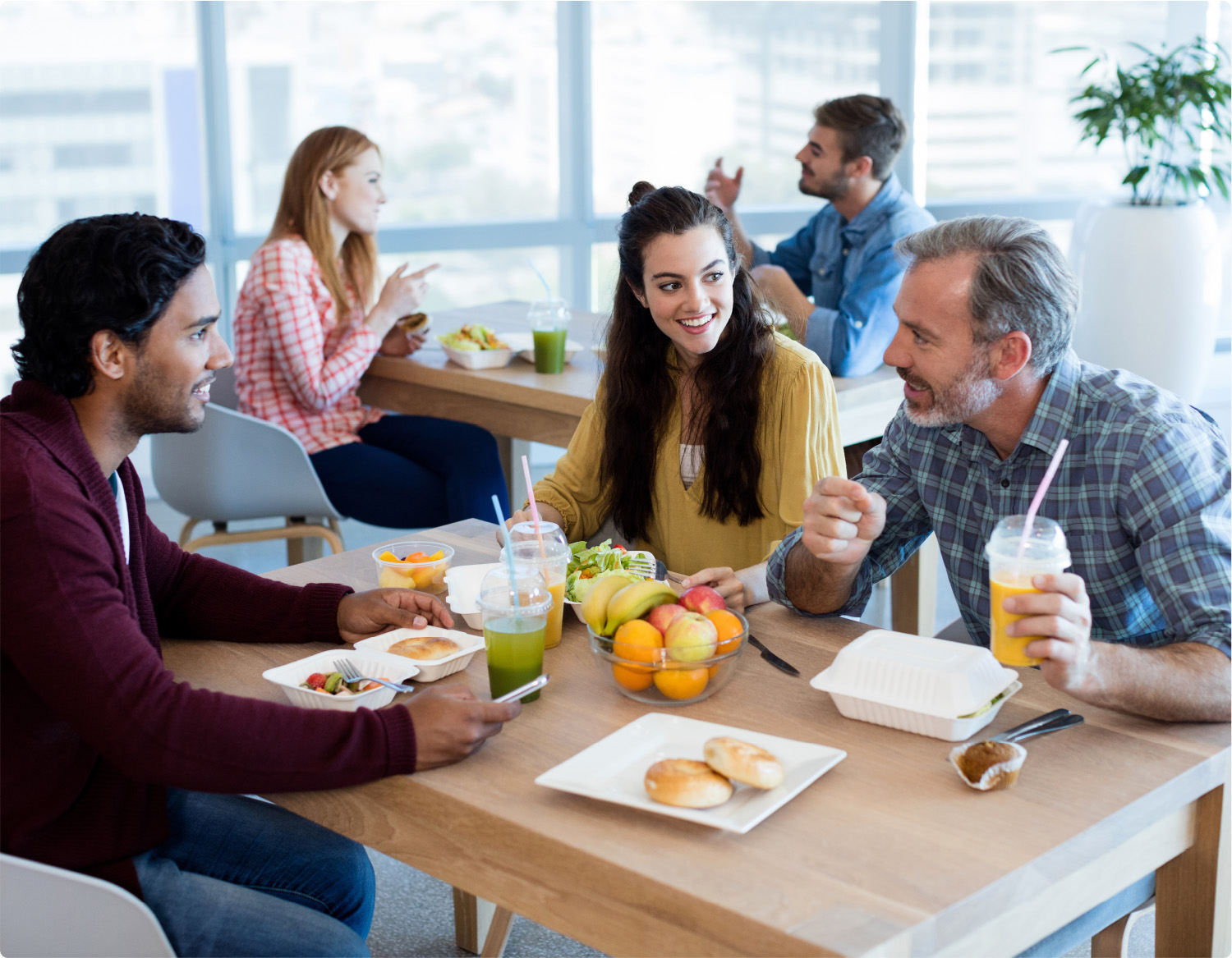 NCH Healthcare continues to see progress with Wellvation's employee health program in both quantitative and qualitative ways. Every time leadership raises a concern, it is directly discussed and resolved with Wellvation's attentive team, and the client feels taken care of and valued. NCH administrators are comfortable making suggestions that spark progress and know that Wellvation is an asset to their culture.
Participants in NCH's wellness program also find Wellvation to be an excellent fit. Contrary to the competitors' canned programming a decade ago, Wellvation's content continues to meet each participant where they are, and the programming feels doable for employees at every stage of wellness.
The ManageWell platform interface is simple and easy to use for administrators and participants alike.
The platform offers statistics, participant progress, and real-time analytics. Content from Mayo Clinic offers trusted resources to supplement each participant's experience.
Wellvation's comprehensive approach to employee wellness has helped NCH Healthcare System create a thriving culture of health and well-being. The program's success has demonstrated the positive impact that a truly effective employee wellness program can have on an organization.
Is your organization ready to elevate its wellness from the inside out?
Let's have a conversation about exactly how Wellvation will work for you.