Unlock engaged well-being in your workforce
Wellvation collaborates with you to objectively define, track, and accelerate your organization's wellness program goals.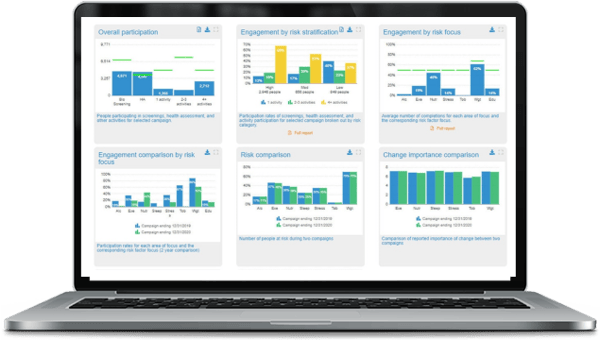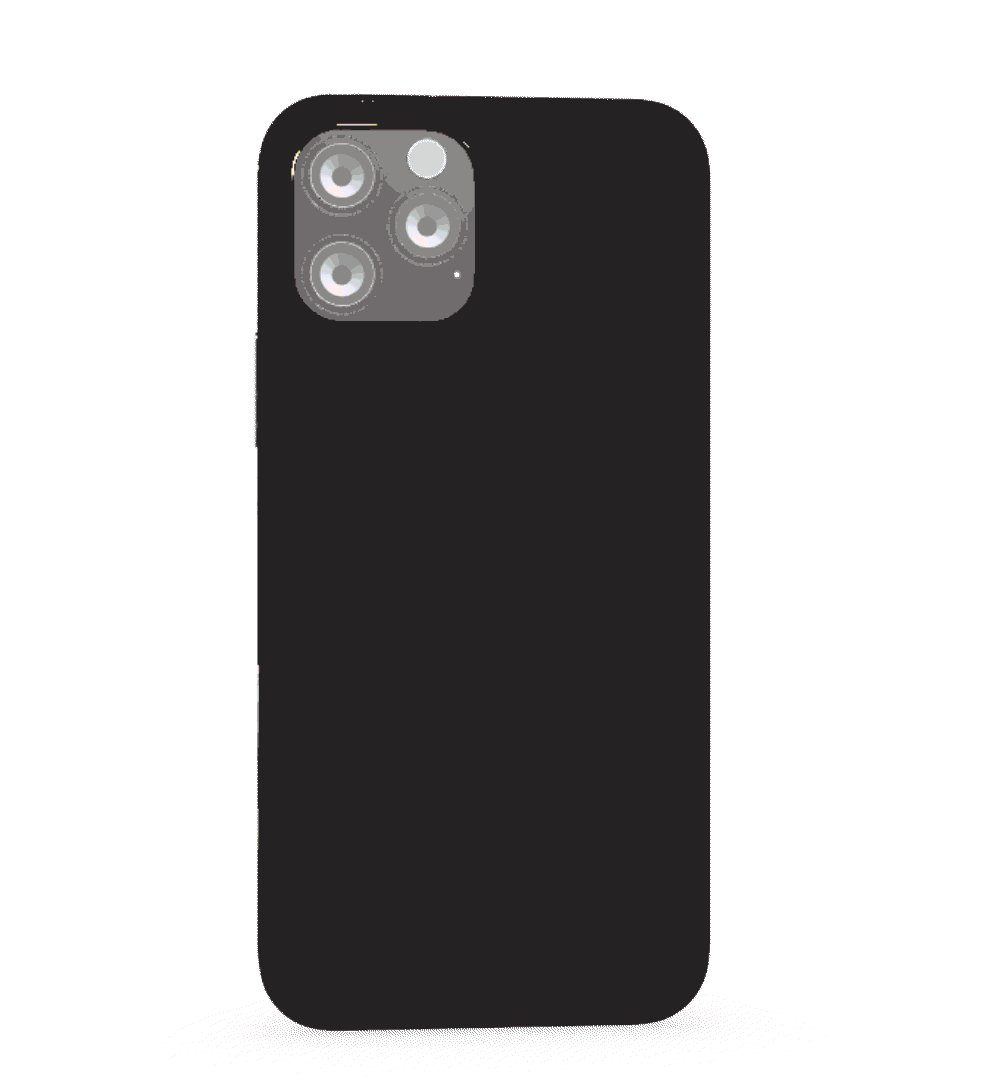 Help

your employees take charge

of their health
We combine the science of evidence-based Mayo Clinic resources with the fully-customizable ManageWell AI technology platform.
ManageWell continuously adapts well-being programming to increase personalization, automate execution, and accelerate impact.
Our platform empowers your employees with a fun and engaging well-being experience, while simultaneously providing you with a more driven, efficient workforce.
There is a science behind creating relevant, measurable programming that impacts your organization.
From initial interactions to deep dives, ManageWell standardizes and normalizes complex data sets into easily understandable formats.
Comprehensive, enterprise-ready dashboards report on employee experiences, and measurable values clearly demonstrate how effectively your well-being program is achieving key business objectives.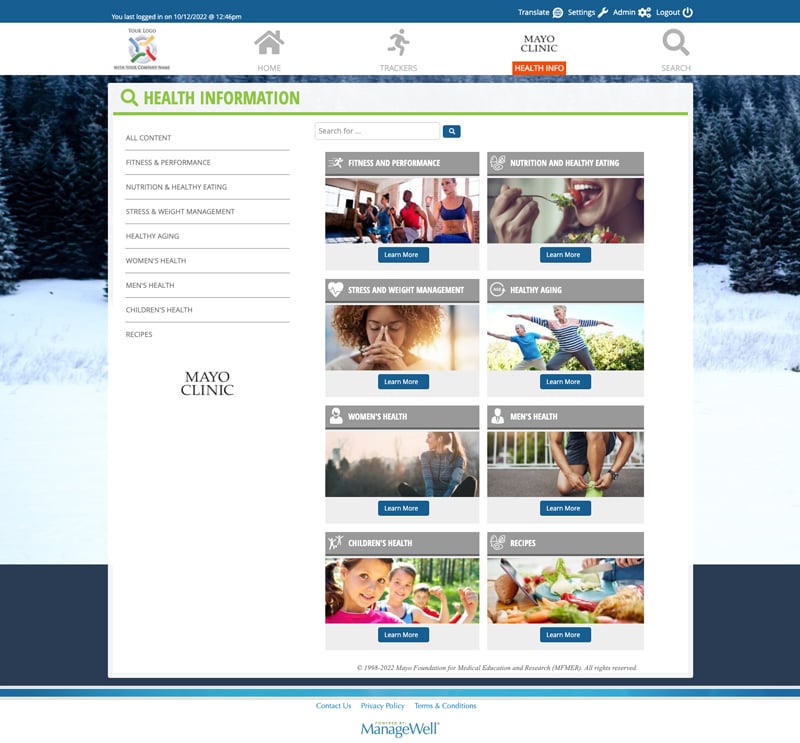 Industry leading technology

, collaboration, and flexibility, all at your fingertips.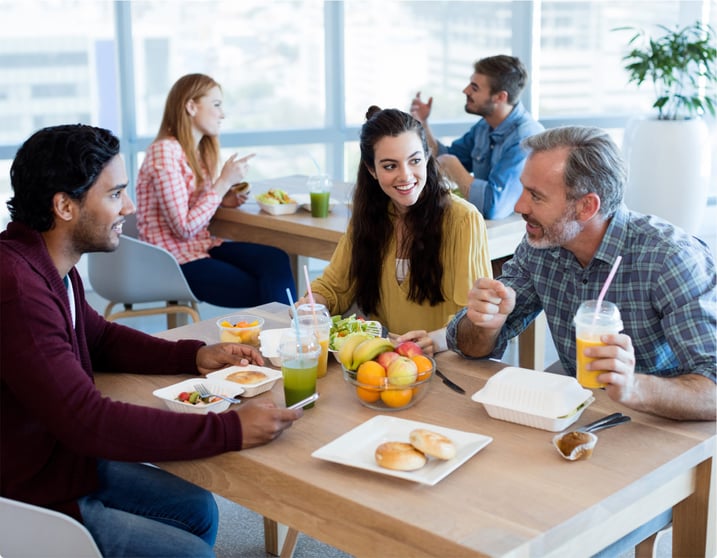 Corporations
Execute your corporation's big vision
A resilient, healthy workforce is an essential component of corporate financial sustainability.
Explore Your Solutions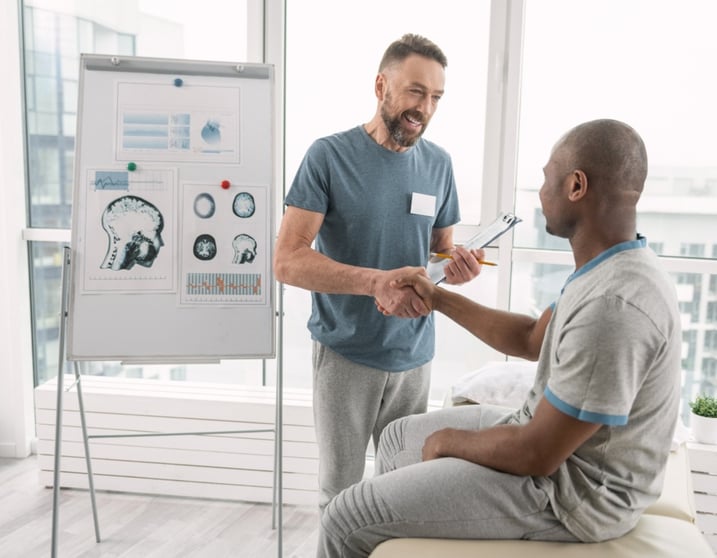 Health Systems
Deliver your health system's program—your way
Drive new sources of revenue, and integrate your well-being marketplace for your employees, corporate clients, patients, and community.
Explore Your Solution
Brokers
Brokers: Guide clients with confidence
Give your clients flexible well-being technology to simplify administration, custom build programming, and segment claims data.
Explore Your Solution
The Wellvation Difference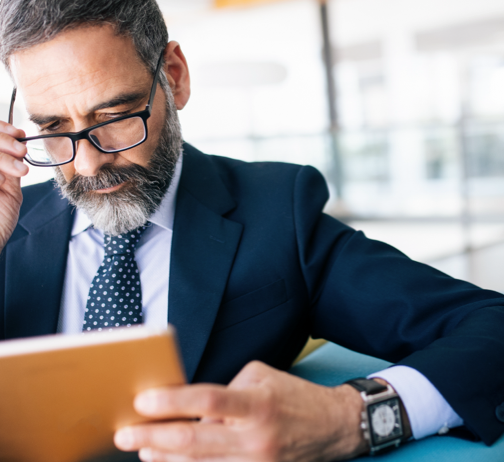 Having the right goals is important, but those goals aren't going to do you any good without a plan in place to achieve them.
-Mayo Clinic Guide to Healthy Living
Wellvation meets the needs of consumers by providing them with trusted health information by Mayo Clinic and engagement with wellness tools and resources, utilizing a systematic approach that leads to sustainable improvements in their health.
Sandhya Pruthi, M.D.
Associate Medical Director, Content Management and Delivery, Mayo Clinic
Personalization is extremely important because everyone has different goals and challenges. What works for one person may not work for another. Personalizing your plan so that it's truly yours makes it much more likely that you'll be successful.
-Mayo Clinic Guide to Healthy Living
Resources for inspiring a

Culture of Health
True wellness is a journey that builds whole-self health improvements. By
developing intrinsic motivations, Wellvation cultivates an innate sense of
ownership that leaves no one in your organization behind.