Powering wellness through high-impact programs
Developed with Mayo Clinic resources, ManageWell moves program administration out of the transactional 'must dos' by informing your strategy with actionable health information.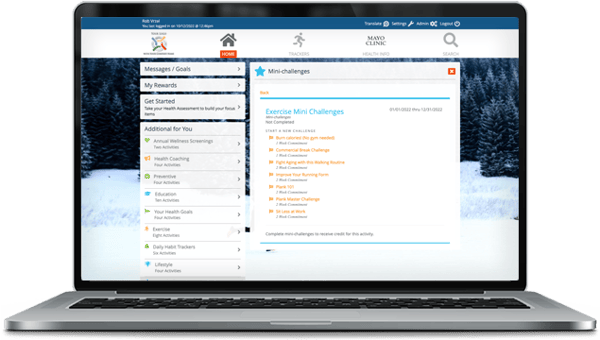 Promote and communicate a culture of purpose and health
ManageWell automates and personalizes well-being programming to increase participants' lifestyle choices, skills, and confidence. Participants gain the ability to take ownership of their well-being.
Match programming to each employee's confidence and risks.
Know what works and where to improve.
Continually updated to stay innovative and relevant.
ManageWell: Science that inspires lasting change.
Wellvation's capabilities are close to limitless as a central force for emerging health information technology and data-driven innovation— and it's all at your fingertips.
Visual dashboards and leaderboards
Alerts, reminders, and calendars to trigger actions
Wearable and app integration options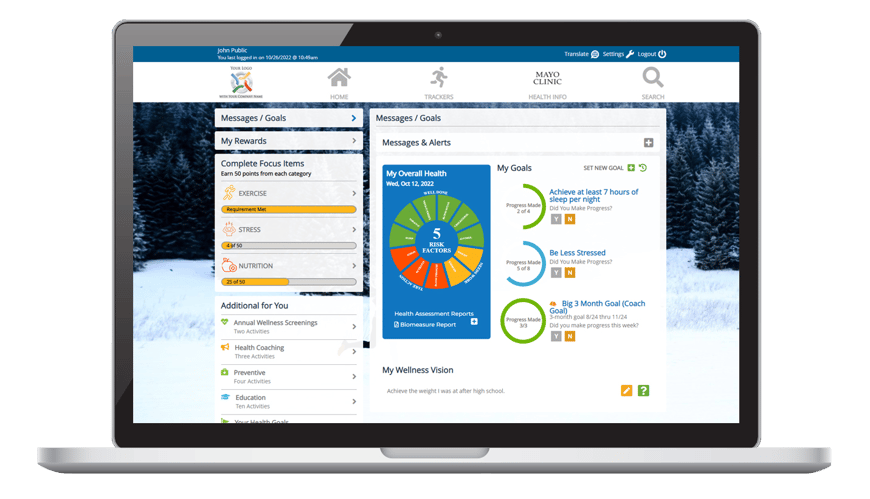 Progress tracking and incentive fulfillment
Social forums to build community, connections, and teams
Goal setting and gamification



Launch with

pre-built strategies and programming

or build custom strategies for your organization
The Wellvation Difference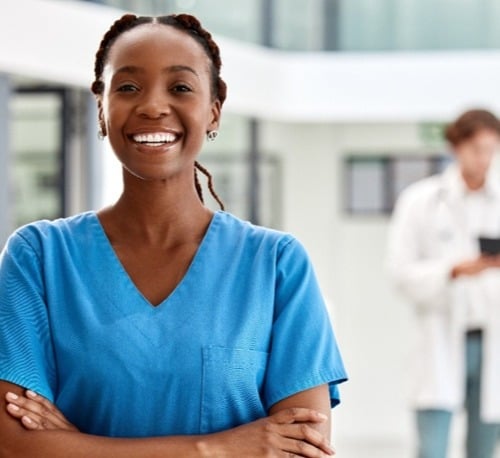 Having the right goals is important, but those goals aren't going to do you any good without a plan in place to achieve them.
-Mayo Clinic Guide to Healthy Living
Wellvation meets the needs of consumers by providing them with trusted health information by Mayo Clinic and engagement with wellness tools and resources, utilizing a systematic approach that leads to sustainable improvements in their health.
Sandhya Pruthi, M.D.
Associate Medical Director, Content Management and Delivery, Mayo Clinic
Personalization is extremely important because everyone has different goals and challenges. What works for one person may not work for another. Personalizing your plan so that it's truly yours makes it much more likely that you'll be successful.
-Mayo Clinic Guide to Healthy Living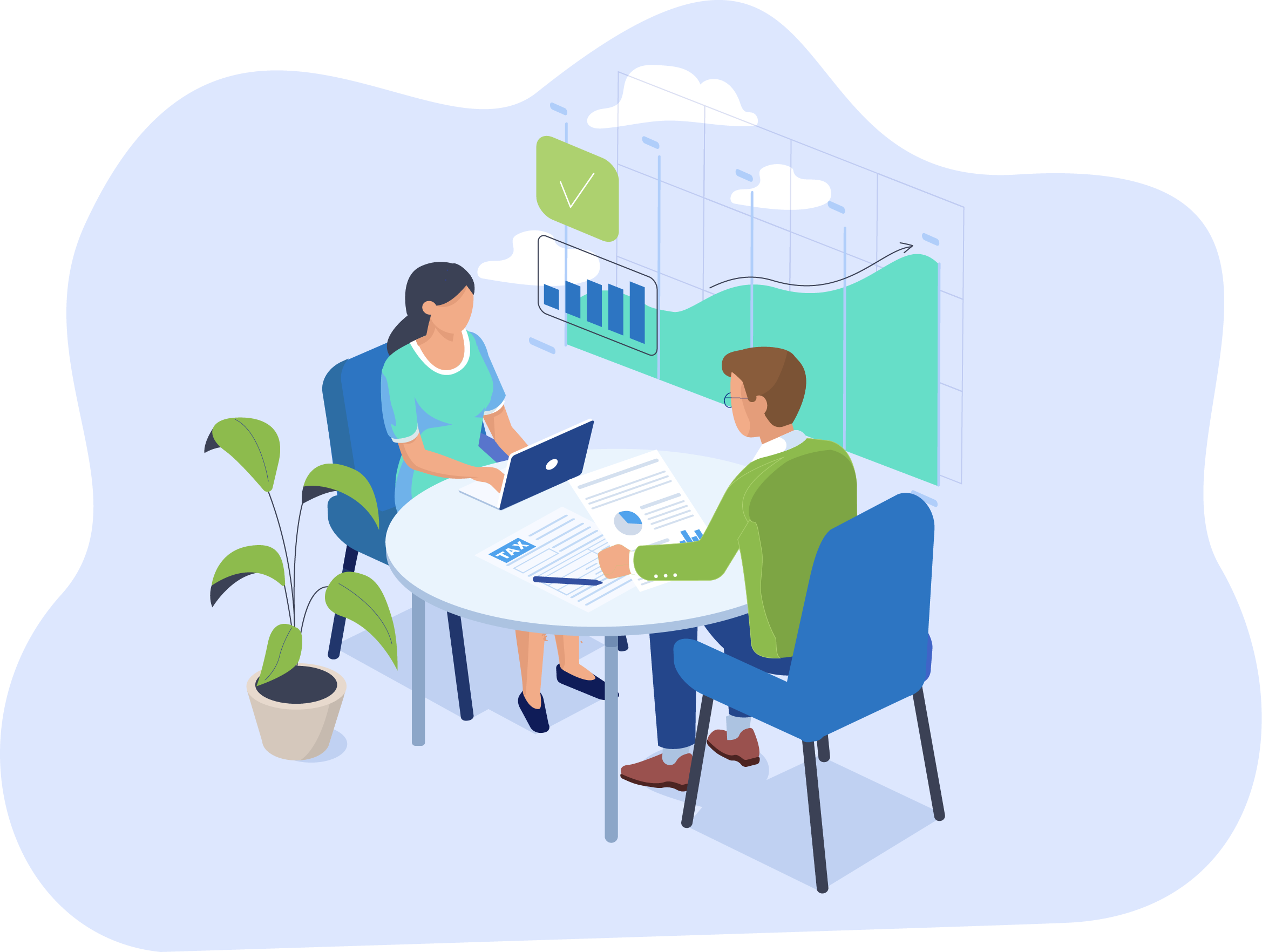 Transform your organization's culture through wellness
Corporations | Health Systems | Brokers
Connection is a significant element of intrinsic motivation. ManageWell™ social connections increase participation rates, inclusion, and employee engagement.
Resources for inspiring a

Culture of Health
True wellness is a journey that builds whole-self health improvements. By
developing intrinsic motivations, Wellvation cultivates an innate sense of
ownership that leaves no one in your organization behind.