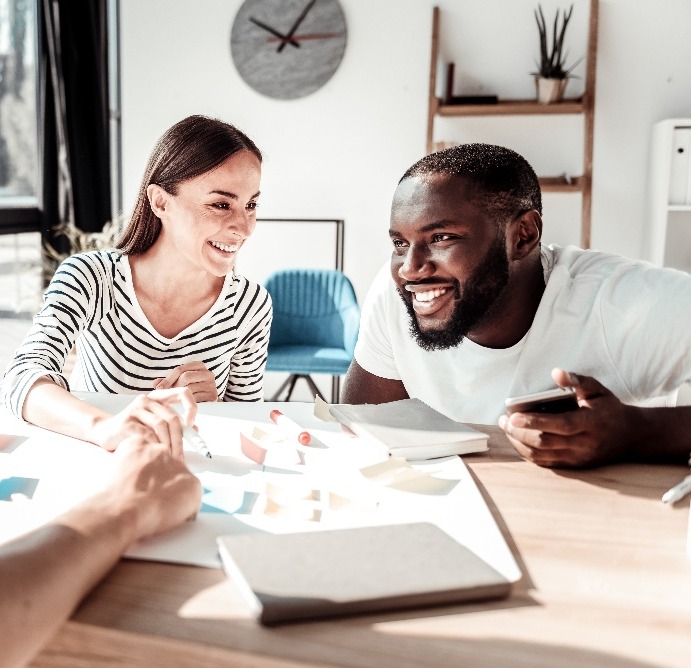 Build a collaborative, trusting environment
Healthy workplace culture is not only within reach, it's right at your fingertips.
Our ManageWell platform begins with a proprietary Health Assessment developed by the health experts at Mayo Clinic. The assessment identifies each participant's perceptions, health risks, and readiness to change.
With this information, participants are provided a plan to take control of their own health. They develop ownership and confidence in their wellness journeys, which encourages and sustains further growth.
Great well-being programming doesn't just happen.
A Culture of Health: Rooted in Wellness
Your organization's wellness depends on a healthy workforce. Your employees depend on you to promote a Culture of Health. Here's how you do it.
Trust
A culture of health offers reliable programming so employees are empowered to transform their lives.
Relevance
A culture of health meets real people where they are and provides relevant, healthy solutions.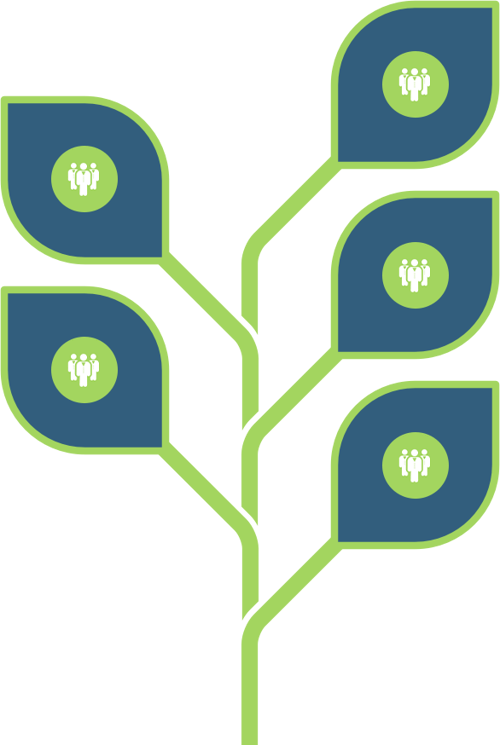 Science
A culture of health harnesses Mayo Clinic research to provide a scientifically-proven path to wellness.
Agility
A culture of health adapts to both organizational goals and participants' progress over time.
Community
A culture of health engages everyone by creating shared responsibility and ownership.
"The health assessment sets in motion the behavior change process that is a key driver of risk reduction and cost savings for individuals and organizations."
-Wellvation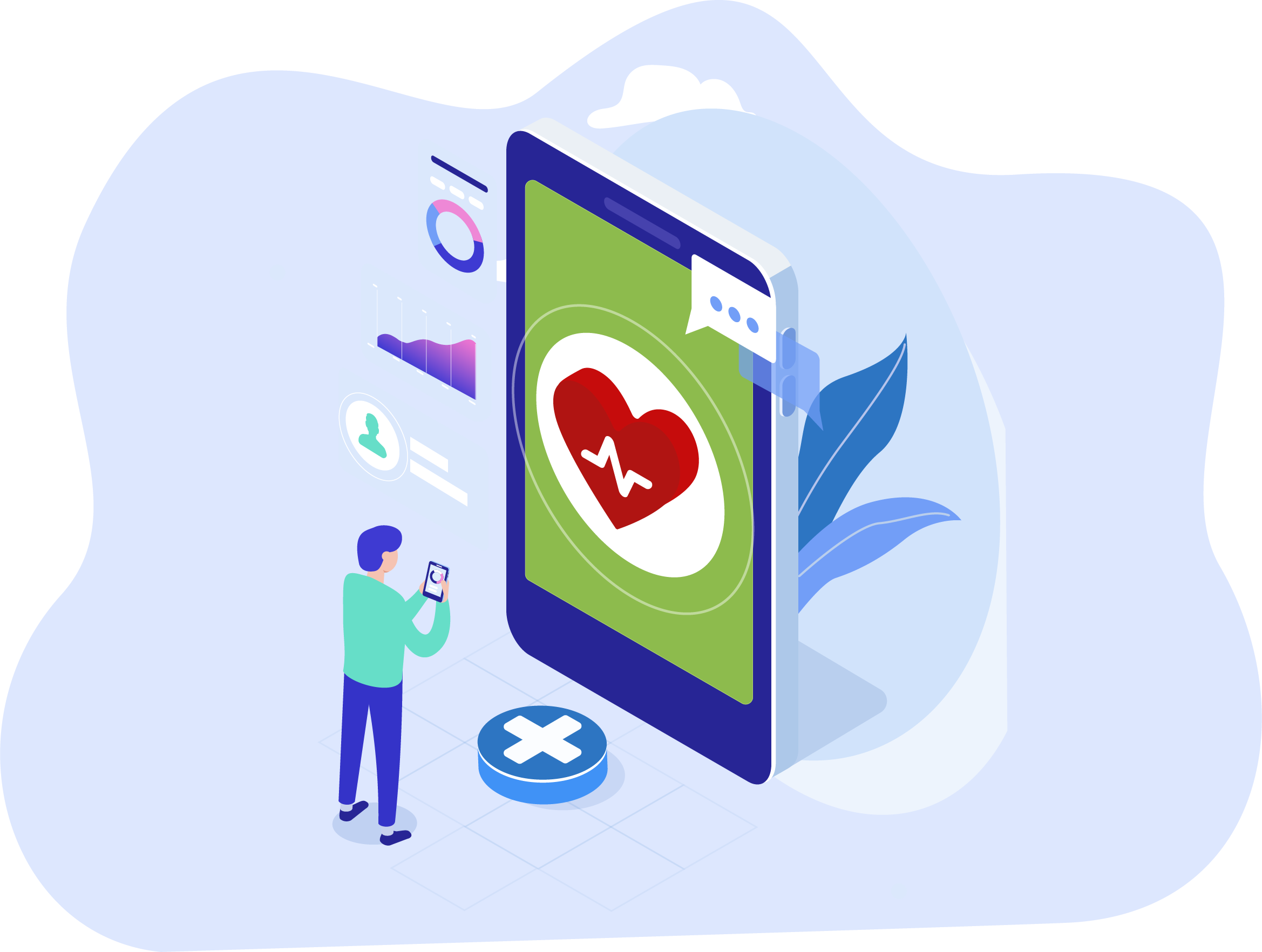 Transform your organization's culture through wellness
Corporations | Health Systems | Brokers
Connection is a significant element of intrinsic motivation. ManageWell™ social connections increase participation rates, inclusion, and employee engagement.
Resources for inspiring a

Culture of Health
True wellness is a journey that builds whole-self health improvements. By
developing intrinsic motivations, Wellvation cultivates an innate sense of
ownership that leaves no one in your organization behind.